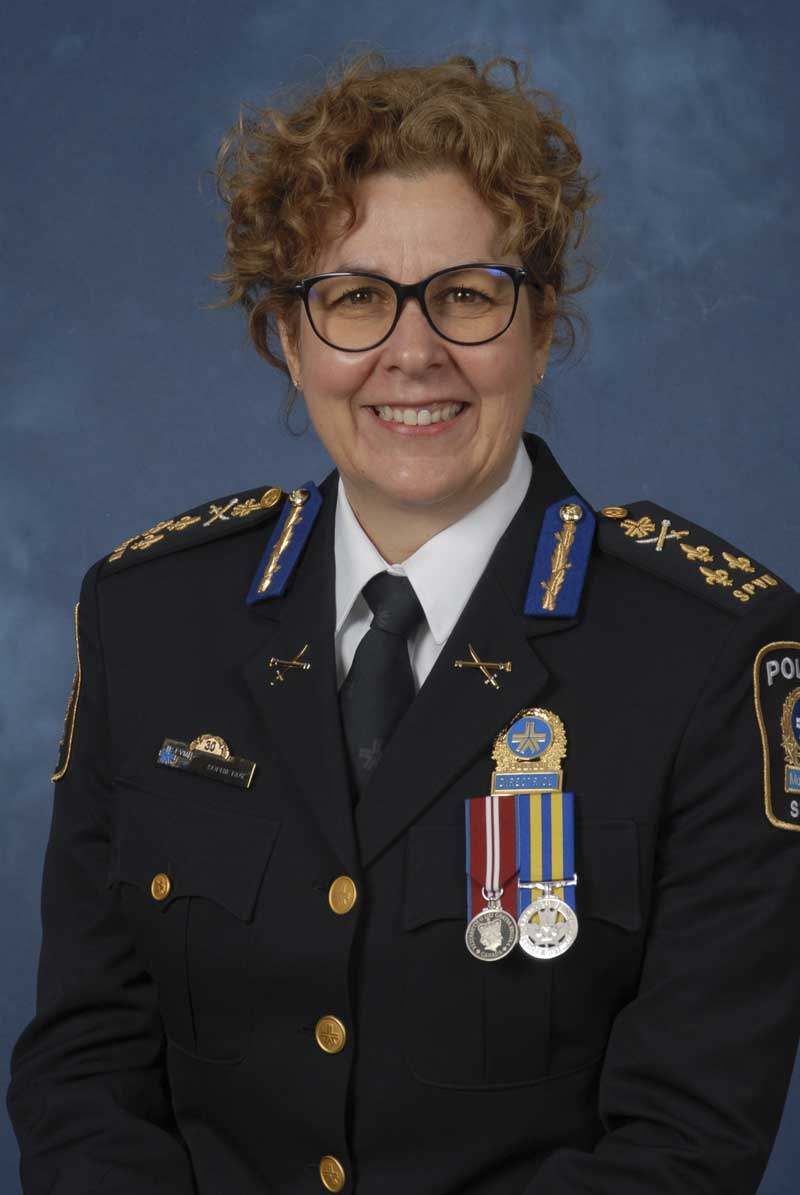 Every day, our citizens go about their business, go to work, visit parks and public spaces or bring their children to school. They move about freely, their minds at ease, knowing that their public safety net, of which Info-Crime Montréal is an important part, is there to ensure their safety.
Every hour of the day and night, they can, in complete discretion and total anonymity, turn with confidence to an organization whose long track record attests to its trustworthiness, and to its invaluable engagement in our community.
It is the confidence of our citizens, our good name and an enviable reputation which have paved the way to our more than 35 years of existence. This longevity testifies to Info-Crime Montréal's essential contribution to the maintenance, and indeed the strengthening, of our citizens' sense of security. The SPVM considers itself privileged to be able to count on such a prestigious, well-known and universally respected partner.
I join our SPVM officers and the general public in commending Info-Crime Montréal's engagement in the prevention of and the fight against crime.
Thanks to you, Montréal is a safe city.
Sophie Roy