Montreal – October 2, 2020
Info-Crime Montreal has been offering a web portal to Internet users for over 15 years. While things have changed a great deal in the web world over the last decade, Info-Crime Montreal regularly had to do its homework in web technology.
Thus, Mr. Olivier Lapointe, President of the ICM Strategic Visibility Committee is pleased to announce today the deployment of the 4th version of the organization's website. This new, more dynamic version also offers more content and is better suited to the new realities of this now unavoidable and essential means of communication.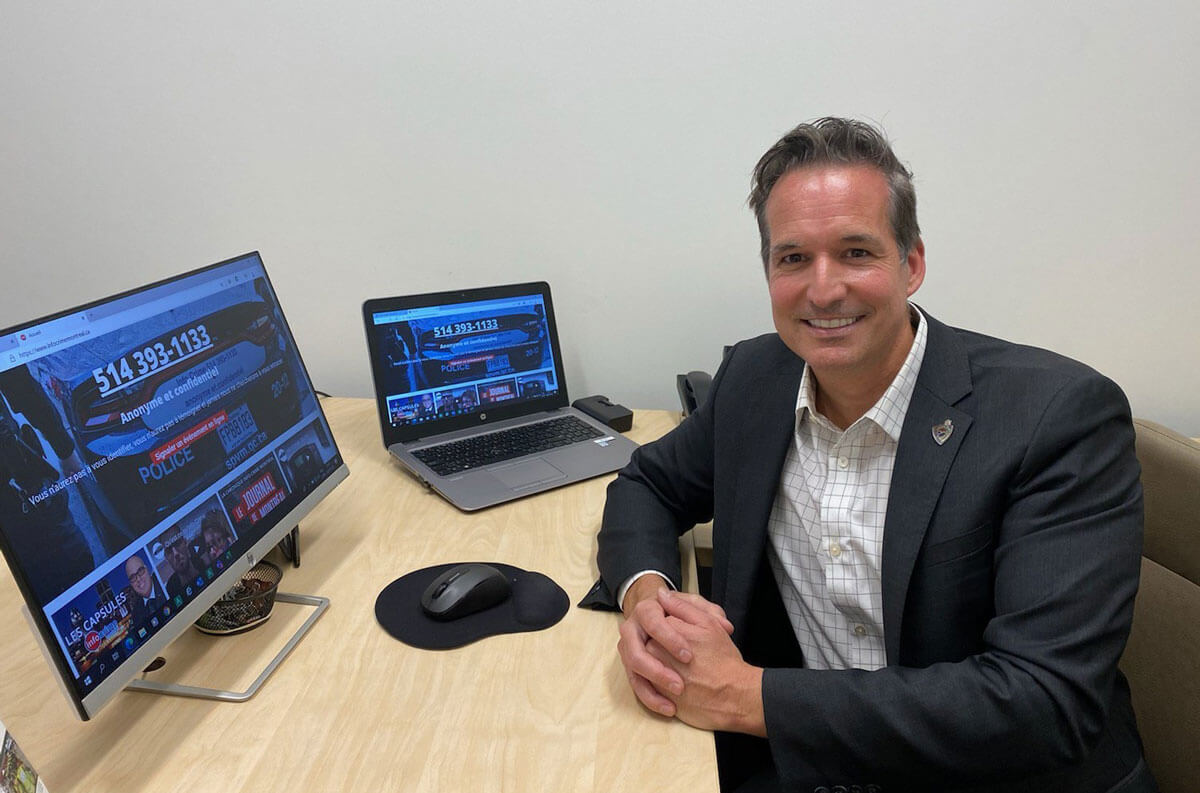 For an organization like ours, the online report transmission form certainly remains an essential tool and it is clear that we unequivocally ensure the continuous improvement of this aspect. We must also consider that anonymity and confidentiality are at the heart of our concerns and we make sure at all times to meet the security criteria at the cutting edge of technology.
In addition, it is important to mention that in this area we must be agile and always on the lookout for the needs of Internet users in order to remain efficient and present in the daily lives of our users.
In closing, as the internet is constantly evolving, our committee is already starting to take notes for the next version. In the meantime, we invite you to come see us at www.infoCrimeMontreal.ca